Modern Art
Here is a collection of paintings that were created the last few year. This new concept gives me great pleasure in creating my new pieces.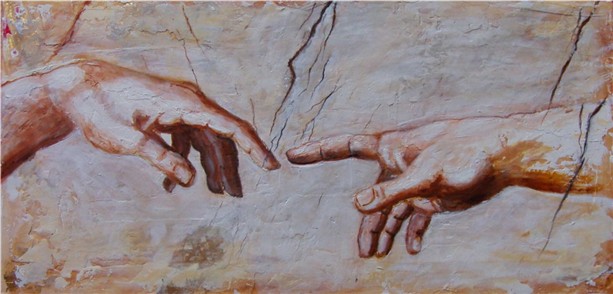 Creazione / The creation of Adam /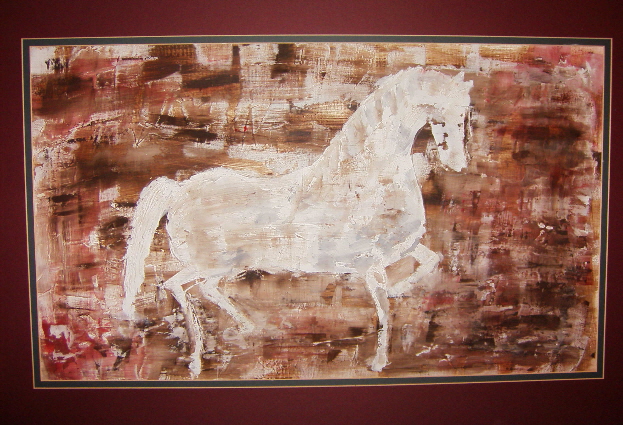 I named this painting "Freedom" ...horses always makes me think of the wild prairie, the wind, and the galloping horses with their flowing manes.
Divine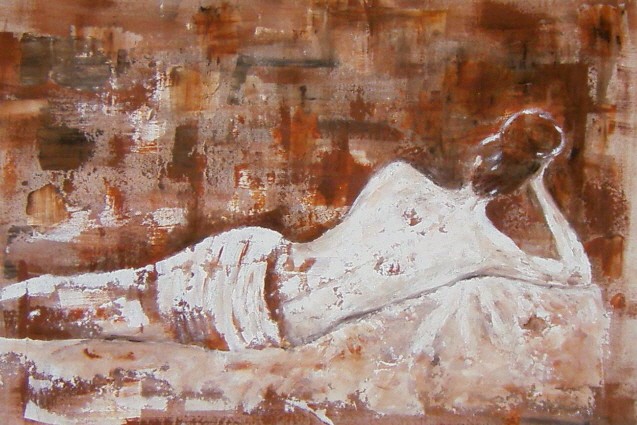 This painting was created on canvas with plaster and paint ...I apply the plaster directly on the canvas with a palette knife and a spatula and I had so much fun doing this..great experience..
The Girl